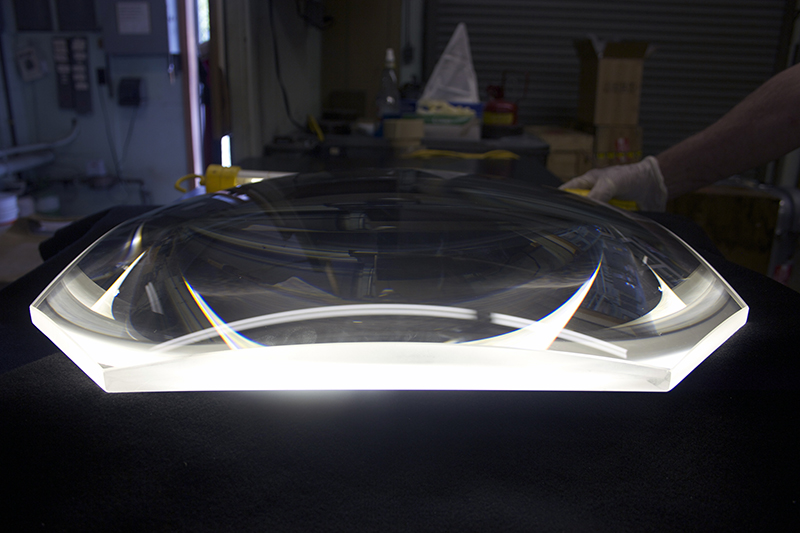 Cosmo Optics is a custom manufacturer of high precision optical components and assemblies. Located in the beautiful city of Albany, New York, Cosmo Optics boasts over 55 years of experience in the industry. Below are 5 reasons why you should partner with Cosmo Optics.
We can manufacture components from 1.5mm to 60 inches in diameter making us perfect for all those custom projects you have.
We work within the UV to far IR wavelength range.
Everything at Cosmo Optics is manufactured all under the same roof ensuring high quality and quick delivery.
Cosmo Optics has a full machine shop with a full-time staff machinist.
Our ability to make doublets and triplets is second-to-none.
If you are trying to improve business in 2016 partnering with Cosmo Optics would be a great decision. We would love to work with you and grow your company.